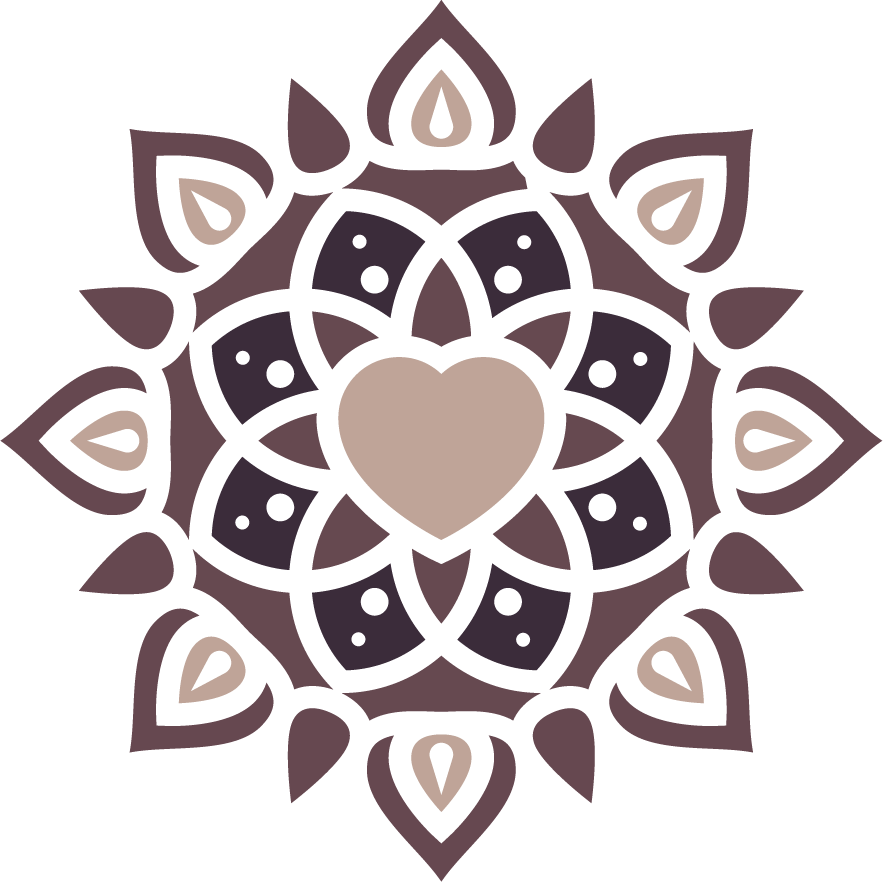 We are a family owned and operated business dedicated to the health and well being of our clients. We achieve this by hiring only qualified therapists who have demonstrated their skills to be of the highest standards. We continue to keep abreast of the latest therapies available, therefore ensuring our clients receive the best care possible. We will always strive to give our clients 100 percent; everybody, everyday!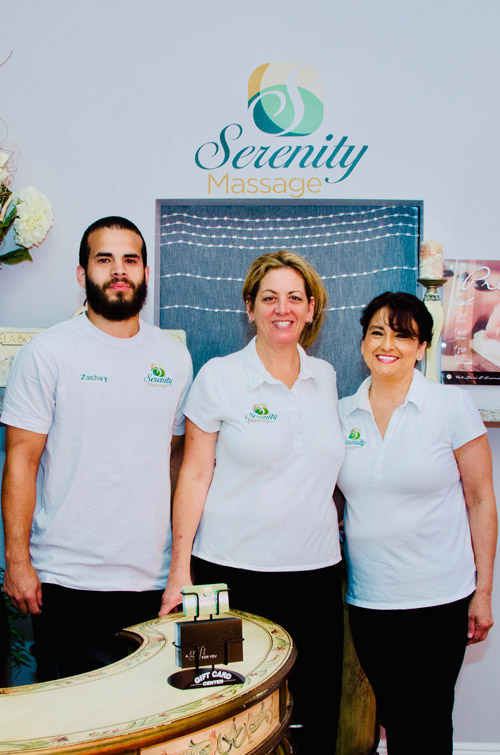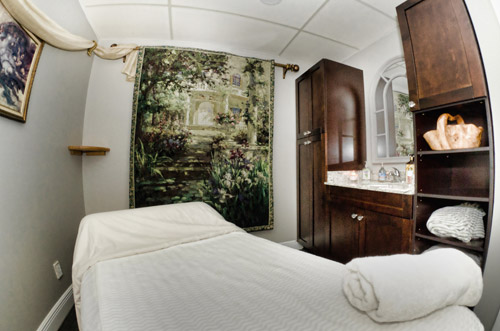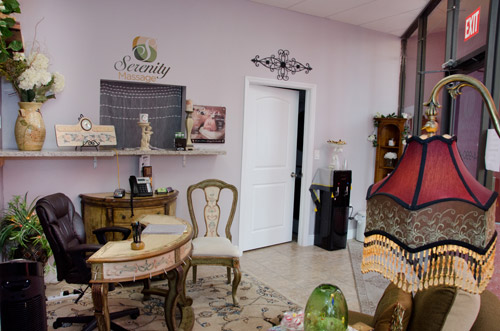 Swedish Massage
Our experienced massage Therapists use massage oil and use long...
Deep Tissue Massage
This involves applying firm pressure and slow strokes to reach...
Reflexology Massage
This type of massage involves applying pressure to the hands and feet, to produce change...
Prenatal Massage
Our prenatal massage gives expected mothers a convenient way to relieve stress, muscle tightness...
We are dedicated to giving our clients the best massage we can. Our customers are everything to us and we go the extra step to make sure they have the best possible experience.