What our customers say about us:
Absolutely one of, if not the best deep tissue massages I've ever had. Their prices make them even more appealing. Clean, courteous, professional, and most importantly – personable staff. Highly recommend therapist Jackie. You can truly tell when someone takes pride in their work and Serenity Massage is setting the standard in my opinion.
Very nice cozy little place! Carla is great! She will work with you whatever suit your body needs ! Focusing on one specific area or all body she will take care of it! Pretty good !
I'm a therapist and let me tell you, I'm impressed! What an amazing place. Roslyn's staff was warm, helpful, inviting and professional. The rooms were very clean and comfortable and you can tell a lot of time was put into this spa. The massage was amazing and I'm hard to please as I do this for a living! A must try!
Beautiful place, very clean and calming atmosphere. The staff was super friendly, and the massage was awesome! Highly recommended!
Hello dear Jacky, thank you for the wonderful deep tissue massages you have been giving me… releasing my tension and stress. One of the best massages I have received in my life. Thanks a million!!! Keep up the good work
KARLA was phenomenal and so informative about my pain and what it means. My 60 swedishassage was relaxing and total worth it. You won't be disappointed at all !
Carla provided a wonderful massage experience. I would certainly recommend her.
Very inviting store. Felt relaxed as soon as I entered the store. My husband got a message and really enjoyed it! I highly recommend coming here!
Awesome Staff , Amazing Massage , Very Clean Facility can't wait to return ! Very Reasonable prices !
Friendly, clean with great attention paid to service Highly recommend
Beautiful and calming atmosphere. The personnel are very knowledgeable and friendly.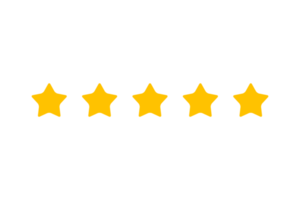 Book an Appointment Online
For your convenience, you can book your appointment online with our secure online booking tool — or call us at
(954) 990-4522.